Jerry Tetalman
This is a collectively editable wiki page. Be bold and improve it by adding any relevant information you may have.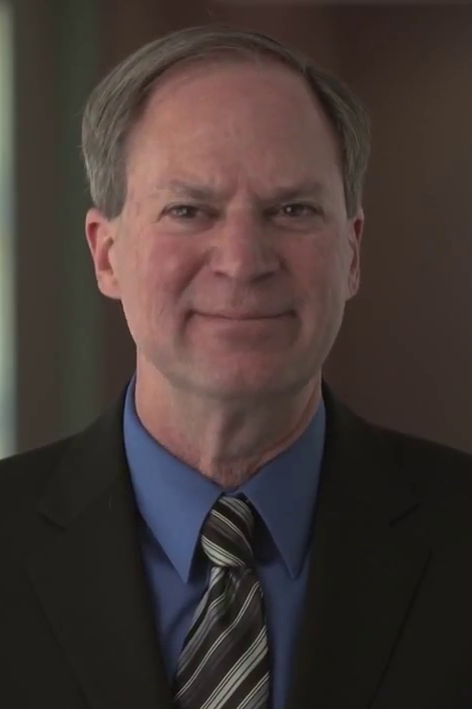 Jerry Tetalman (who is based in Carlsbad, CA) ran in California's 49th Congressional District against Rep. Darrell Issa.
Discussion
pipsorcle says of him:
His demeanor and motives are very much being a straight shooter, direct, knowledge-based and progressive at the same time. Also, he can be practical and has an extensive background that can be a good choice of guidance for those who want to be apart of the Knowledge Democrats movement. The point being is that Tetalman, while being an activist, has also had a successful business career and has worked in more than one industry and is active as a motivational speaker and the Toastmasters group in his area.
Join the discussion about Jerry Tetalman.
Official web sites
2012 Congressional campaign web sites

Jerry Tetalman for Congress via Twitter:
https://twitter.com/JerryTetalman
Jerry Tetalman for Congress Facebook Page:
https://www.facebook.com/JerryTetalmanforCongress
Jerry Tetalman for Congress You Tube Page:
https://www.youtube.com/user/jerryforcongress2012
His campaign web site (jerryforcongress2012.com) has been taken off line shortly after the 2012 elections.
Other
Jerry & Kathy Tetalman professional web site:
http://www.tetalman.com/